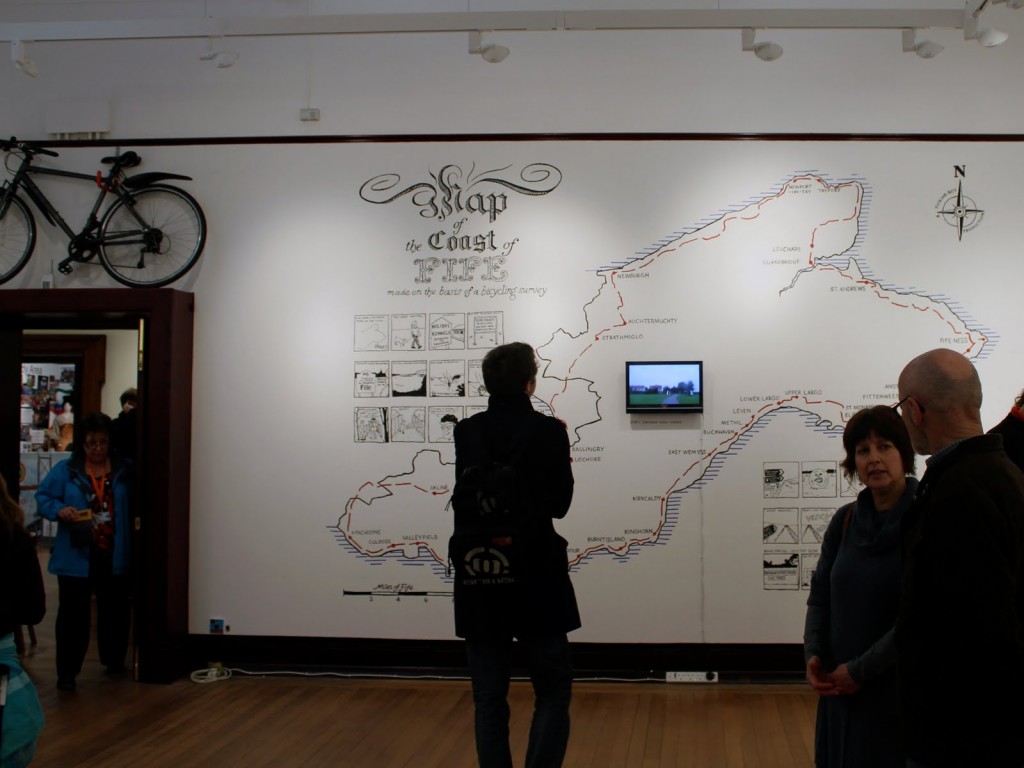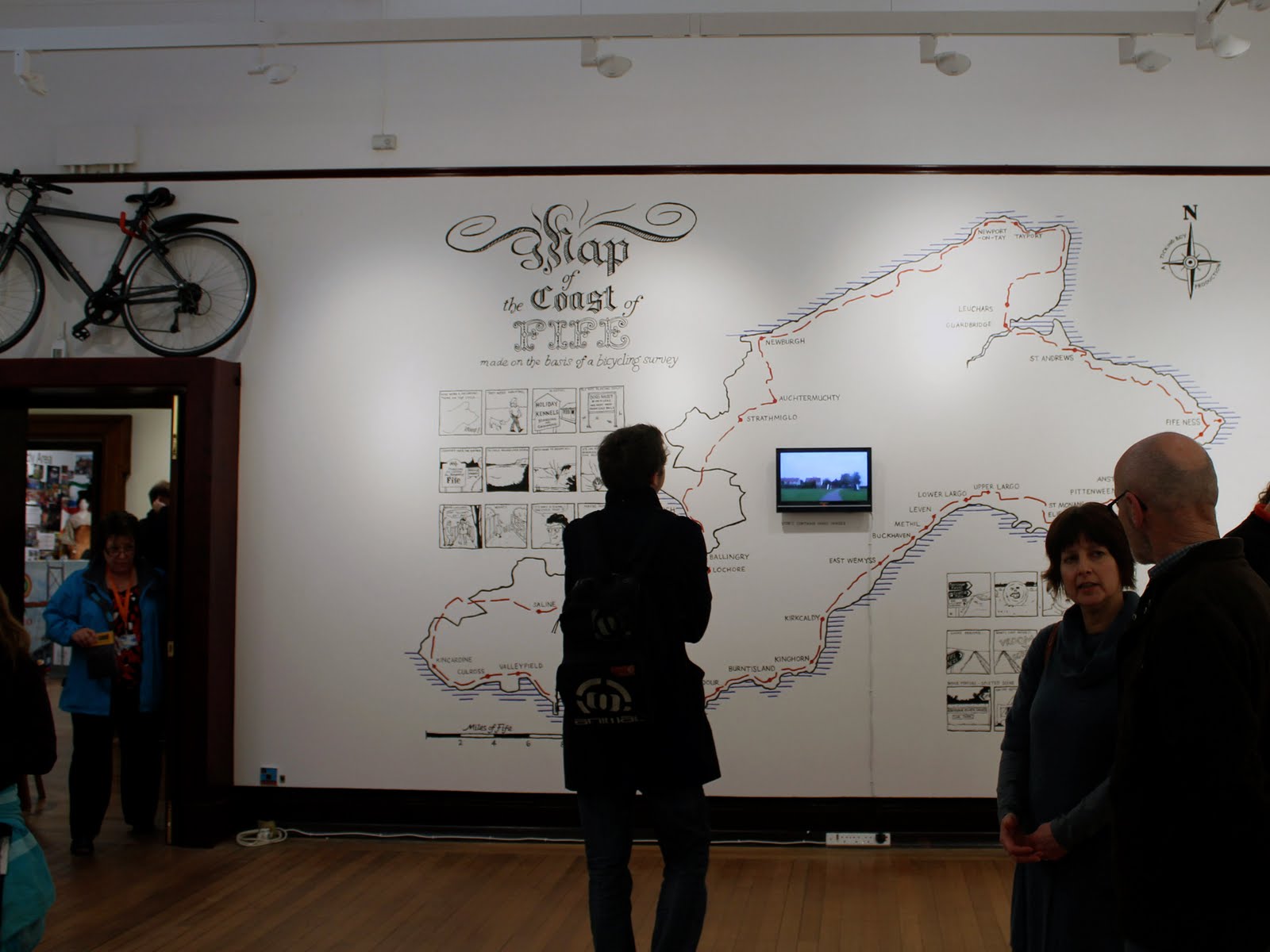 Ok, it's been a while. But I am now back at ECA to finish off my MA Illustration. I now have to work very hard to produce some strips and other work by 12th August at 4pm, eek!
I have not been sitting around doing nothing though. Blacksand Contemporary Arts have had two exhibitions. The first was COAST in Kirkcaldy Museum & Art Gallery in November last year which has been successfully toured to the COAST festival in Banff in May 2011 – we took COAST to COAST!
Currently showing in the Rothes Halls, Glenrothes is THE SPACE BETWEEN – a joint exhibition with five artists from Cupar. It is on until the 23rd June so still a couple of weeks left to see it.
More details about Blacksand can be found at
www.blacksand-artists.com and our facebook page.