T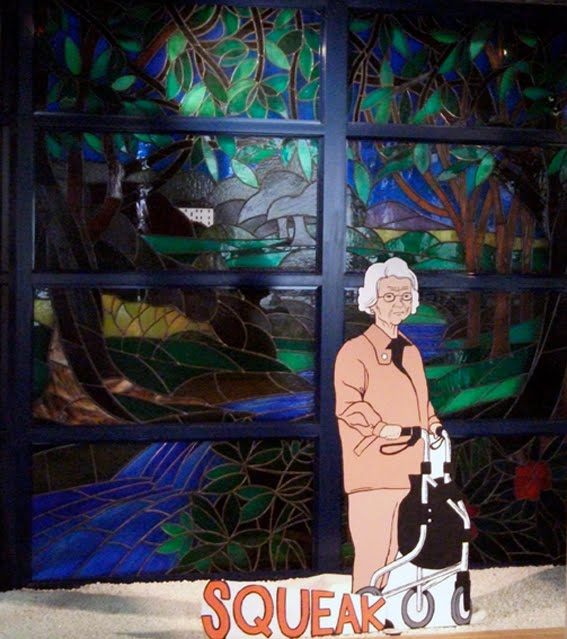 We took down The Space Between last Thursday, hard to gauge the success of the exhibition as it...
A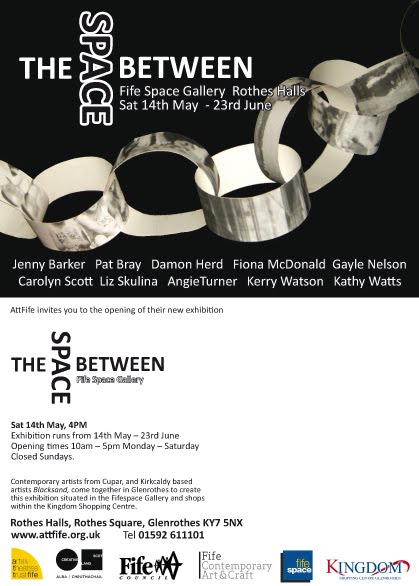 Flyer for latest exhibition The Space Between in Rothes Hall and Kingdom Centre in Glenrothes.
T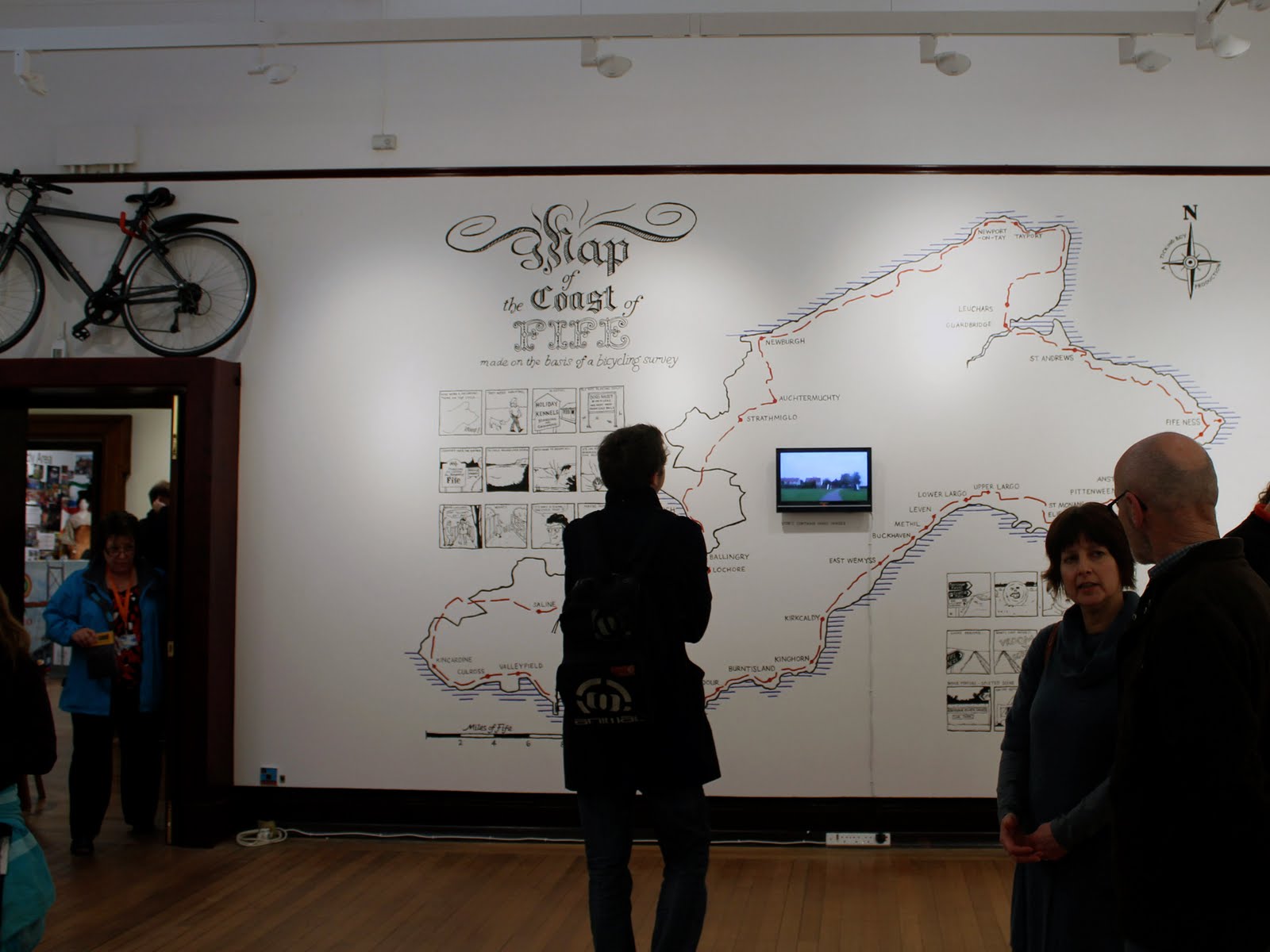 Ok, it's been a while. But I am now back at ECA to finish off my MA Illustration....